The Inner Journey
Throughout our lives we experience feelings and emotions from life events. When we fully understand what our feelings and emotions are and why we are having them, we are better equipped to deal with them. However, sometimes we experience life events that are either so overwhelming or traumatic that we are unable to process them. They become trapped within us.
These unprocessed emotions and feelings impact our thoughts, behaviors, choices, and the relationships we build. By bringing awareness to these unconscious parts of us, we will gain a deeper knowing of who we are. By knowing ourselves better, we can begin to removes blocks that have stood in our way and tap into our own internal resources to resolve issues in our lives and heal from within.
Thus we can begin to shed our old self and create a new way of being for the future.
Approach
I view people through a humanistic and transpersonal lens.
This has allowed me to provide a safe, supportive, and non-judgmental space for my clients and fosters a therapeutic alliance and healing environment. In this setting, I assist clients in exploring their own inner truth and increase awareness to those underlying unconscious areas. My goal is to help clients connect with those different parts of themselves in order to gain more clarity and achieve a greater alignment of their mind, body, and spirit.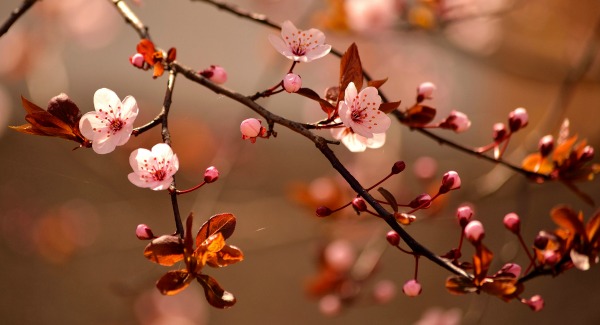 AN INTEGRATED APPROACH
I use an integrative approach that includes psychosomatic and client-centered therapy to help clients work on understanding their experiences, which may include issues relating to trauma, depression, stress, anxiety and other life challenges.
My experience as a therapist coupled with my background as a certified life coach enables me to use a whole-person approach to help clients explore, feel empowered, and create a plan of action that is tailored to each individual.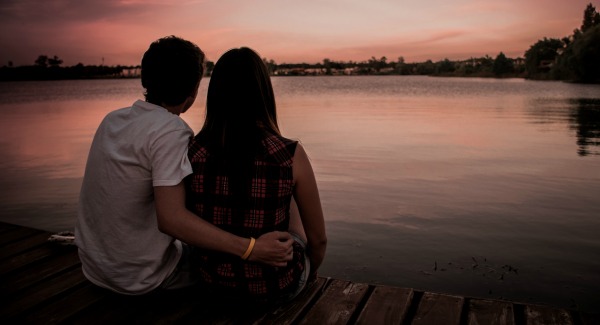 EFT COUPLES THERAPY
When working with couples, I use Emotionally Focused Therapy (EFT) based on Attachment Theory to help them identify their cycle of behavior and the underlying emotions that drive these actions. I help couples understand and clarify their roles through shifting their perspectives of themselves and each other. By developing mutually effective communication skills, couples will work towards obtaining greater insight and strengthening their connections, which ultimately leads to a deeper and more intimate bond.
"What we think, we become"
~ Buddha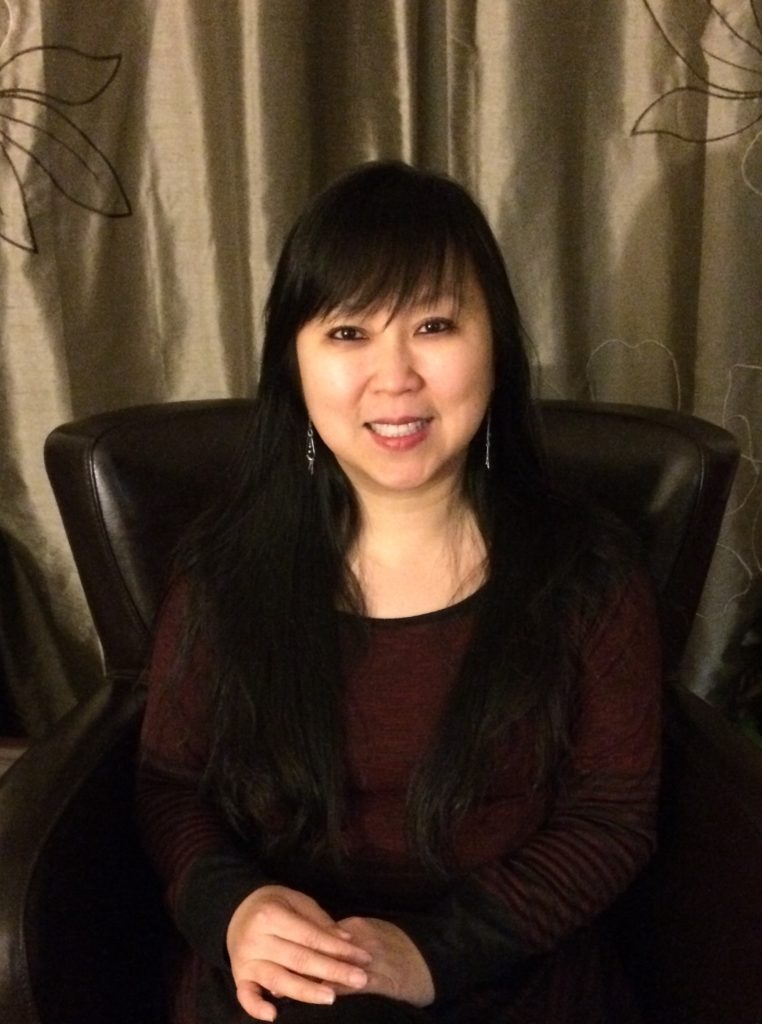 Peggy Wu, LMFT
I am Peggy Wu, a Licensed Marriage and Family Therapist with a private practice located in New York City. I am a certified Emotionally Focused Couples Therapist (EFT) and have completed the Immersion Course training in Accelerated Experiential Dynamic Psychotherapy (AEDP). In addition, I am a certified Life Coach.
I received my MBA from Fordham University and MA in Counseling Psychology from the Institute of Transpersonal Psychology. I obtained my certification in Life Coaching from the Institute of Professional Excellence in Coaching (iPEC). I am a member of the American Association of Marriage and Family Therapy (AAMFT), International Center for Excellence in Emotionally Focused Therapy (ICEEFT), and New York Center for Emotionally Focused Therapy (NYCEFT).
Peggy Wu, LMFT
Phone: (917) 720-4020
271 Madison Avenue, Suite 1400, New York, NY 10016
Send An Email To Peggy
You may send a brief inquiry email through the form below. Please note that this form is not HIPAA compliant and sending an email through this form acknowledges that you are aware of this limitation in privacy. If you do not wish to use email, please call me at (917) 720-4020.